Meet Tanya
I do what I love and love what I do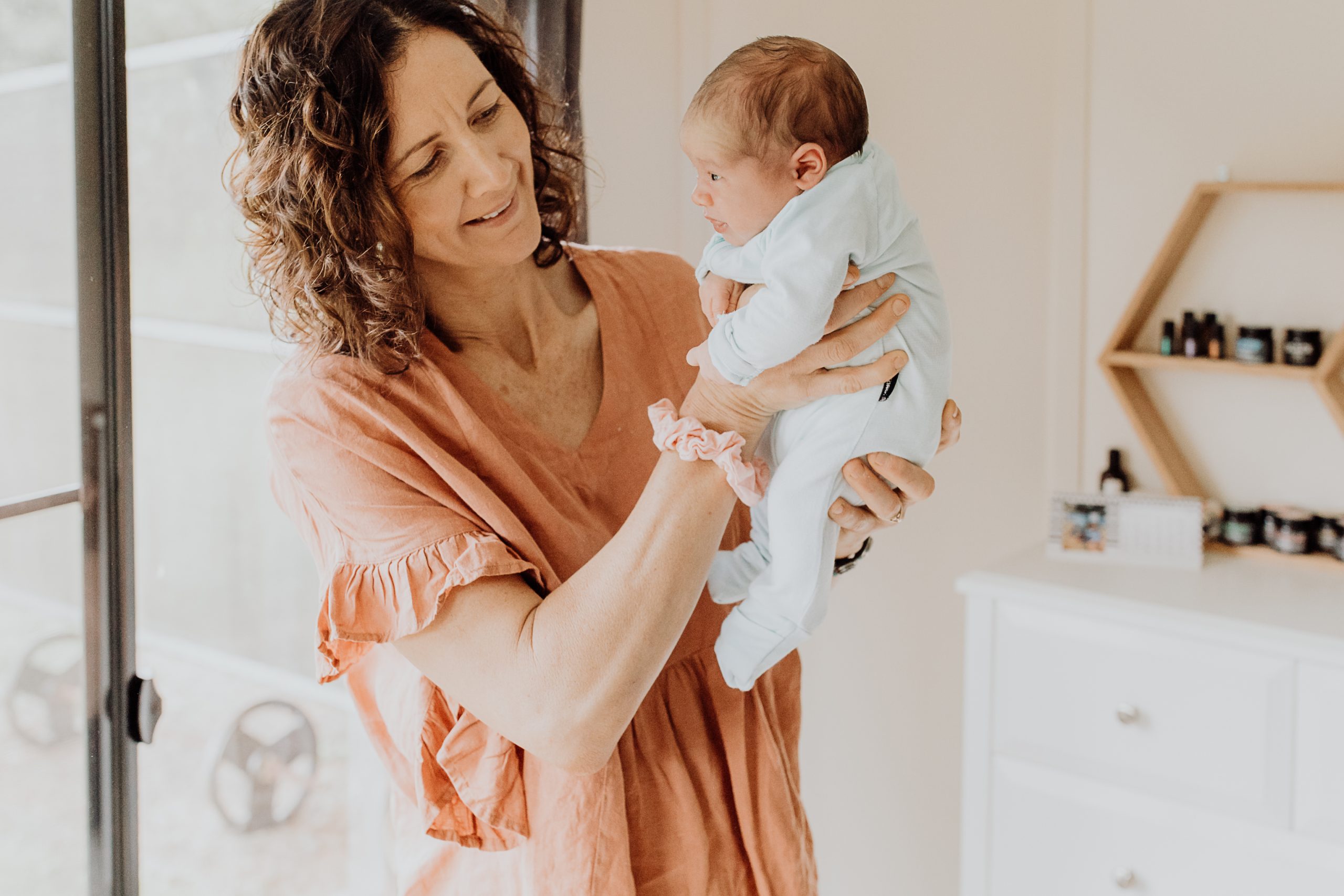 I was born to midwifery and motherhood simultaneously at the turn of the century, 1999. What amazing parallel journeys to travel!  I have now been working with families in Far North Queensland for two decades.   Having completed a Bachelor of Nursing Science at James Cook University in 1996, I graduated as a midwife from Cairns Hospital in 1999 and became a qualified Childbirth Educator in 2004 completing a Graduate Diploma in Childbirth Education. I am a registered and endorsed Midwife, which means I am qualified to prescribe midwifery relevant medications. I am currently studying a Masters in Primary Maternity Care at Griffith University.
Born and raised on the Atherton Tablelands, I am deeply connected to this place I call home.  I can't deny the influence that my personal journey through pregnancy, birth and motherhood has had on my development as a midwife. The opportunity to birth my five children at home, in water, with the support of a midwife, has inspired and given rise to Our Midwife.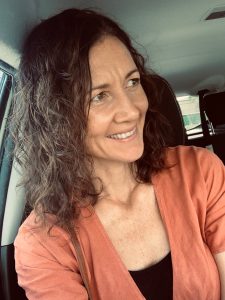 This is where my passion for midwifery really began.  I was supported in achieving uninterrupted, non-medicalised, instinctive, exhilarating and empowering childbirth. I have also been a support person for friends and family who have chosen to birth at home, building my desire to one day provide women with the option for midwifery care in the home.
Balancing the demands of motherhood whilst continuing to support and care for women and their families in public health services over the past two decades, I have truly lived and walked the different realms of maternity care as a midwife and a mother.  The highlight of my twenty year career has been my pivotal role in implementing a midwifery group practice offering women continuity of midwifery care.  These contrasting experiences have given me a deep-seated respect for the value and diversity of health professionals and health services and the importance they play in working together to provide safe maternity care to women and families.